FS ComplianceFrame
FS ComplianceFrame is an automation platform based on the proven CFEngine technology.
Configure All Your Devices and Servers
Managing a vast ecosystem of applications, devices and servers by hand is demanding. Juggling updates, security policies, and device maintenance requires multiple full-time professionals.
Where do I keep track of my device configurations? How can I see if one of my servers is not following policies?
Servers require constant monitoring and reporting. Companies operating in heavily regulated industries, such as finance and health care, require concrete proof of regulatory compliance and data protection.
Can I prove that I followed all the requirements? How do I make sure that the penalties for a potential data breach would be as light as possible?
FS ComplianceFrame Ensures Appropriate, Secure, and Standards-Compliant Device and Server Operation in Any Environment
FS ComplianceFrame is an automation platform based on the tried-and-tested CFEngine technology. It manages large ecosystems of applications, devices and servers, highlighting all deviations and incidents.
FS ComplianceFrame helps you to save time on configuration and operational monitoring, both in the data center and in the cloud. It also makes it easy to prove that you've been following regulations.
No other solution has been able to answer all our needs, and they've felt needlessly complicated anyway. Now we have over 50 000 devices connected to a single management console, with full visibility on maintenance needs. Amazing!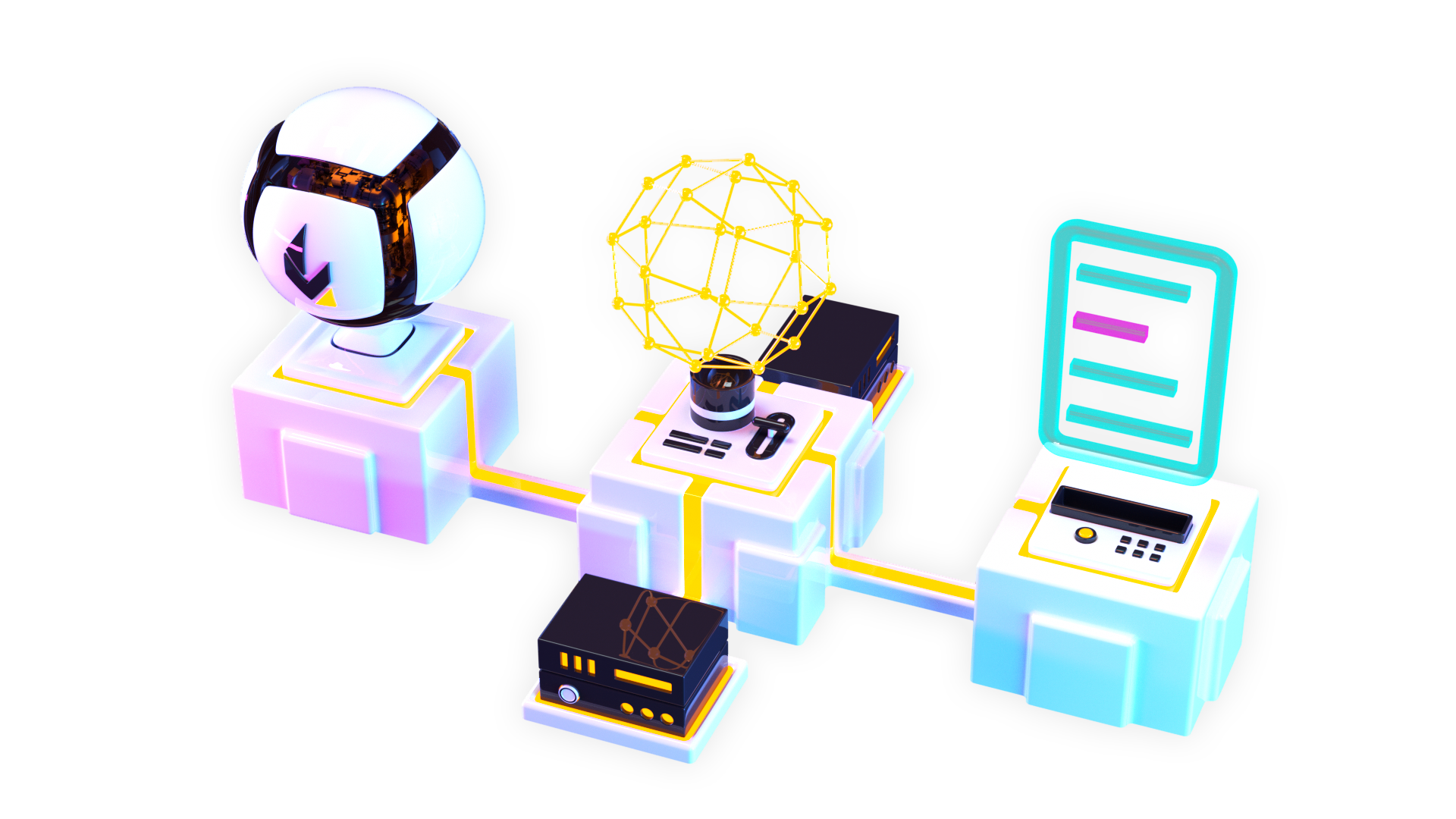 Define Manage Report
Define Settings and Requirements
Instead of configuring each device by hand, you can set configuration parameters and security policies for each device category. Configuration management helps to ensure that all configuration sets are coherent and consistent – but also that all scenarios have valid settings.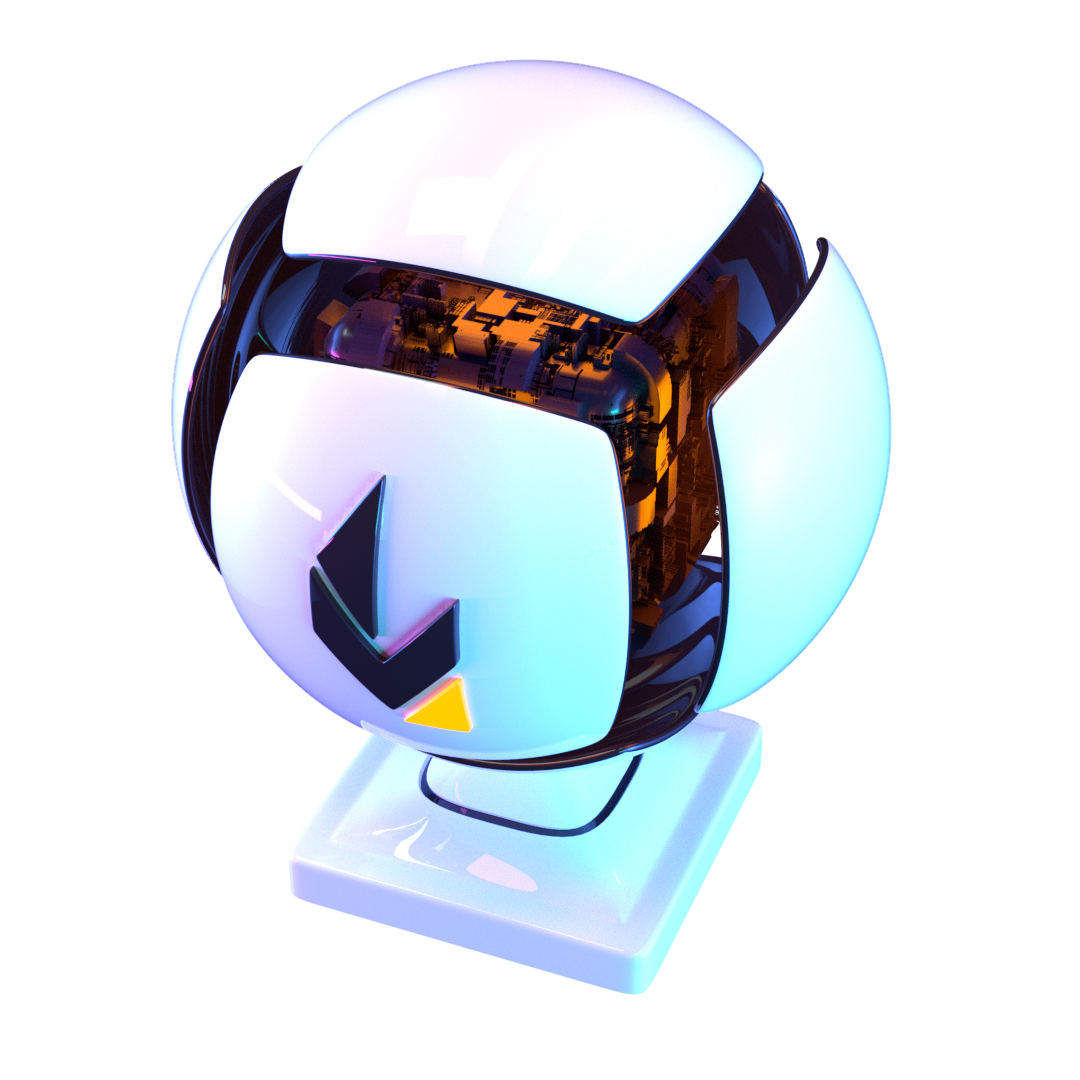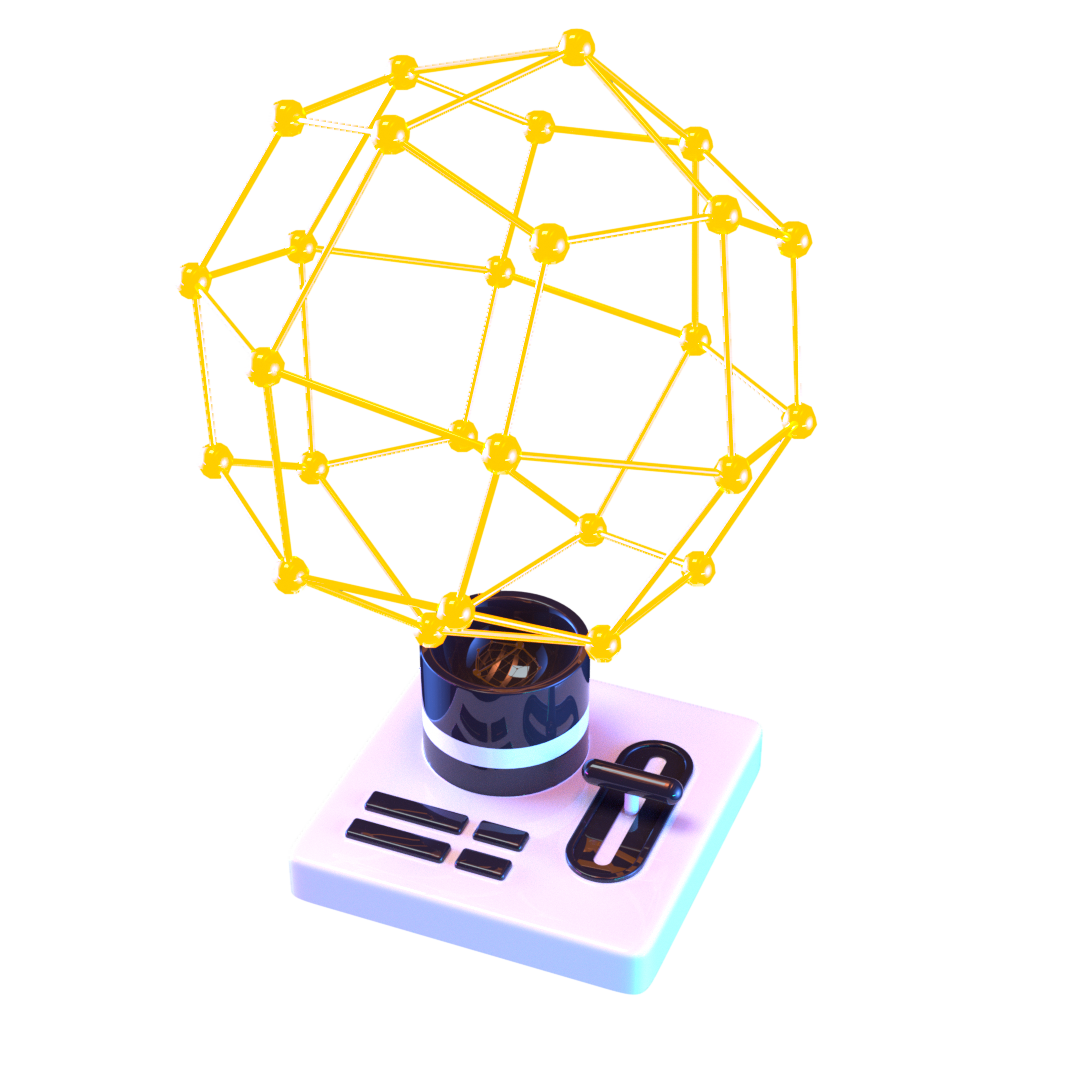 Manage and Orchestrate Your Ecosystem
Distribute configuration sets to all devices and ensure that new devices are immediately configured to follow the correct policies. Changes and updates are immediately reflected across the whole ecosystem.
With FS ComplianceFrame, you can create and orchestrate interdependent configuration schemas with automated inheritance management.
Report Deviations and Ensure Regulatory Compliance
FS ComplianceFrame makes it easy to notice when even one server is deviating from the required configuration. You can monitor maintenance needs and disruptions from a unified view.
With FS ComplianceFrame you can prove that your IT environment follows all required regulations and security policies.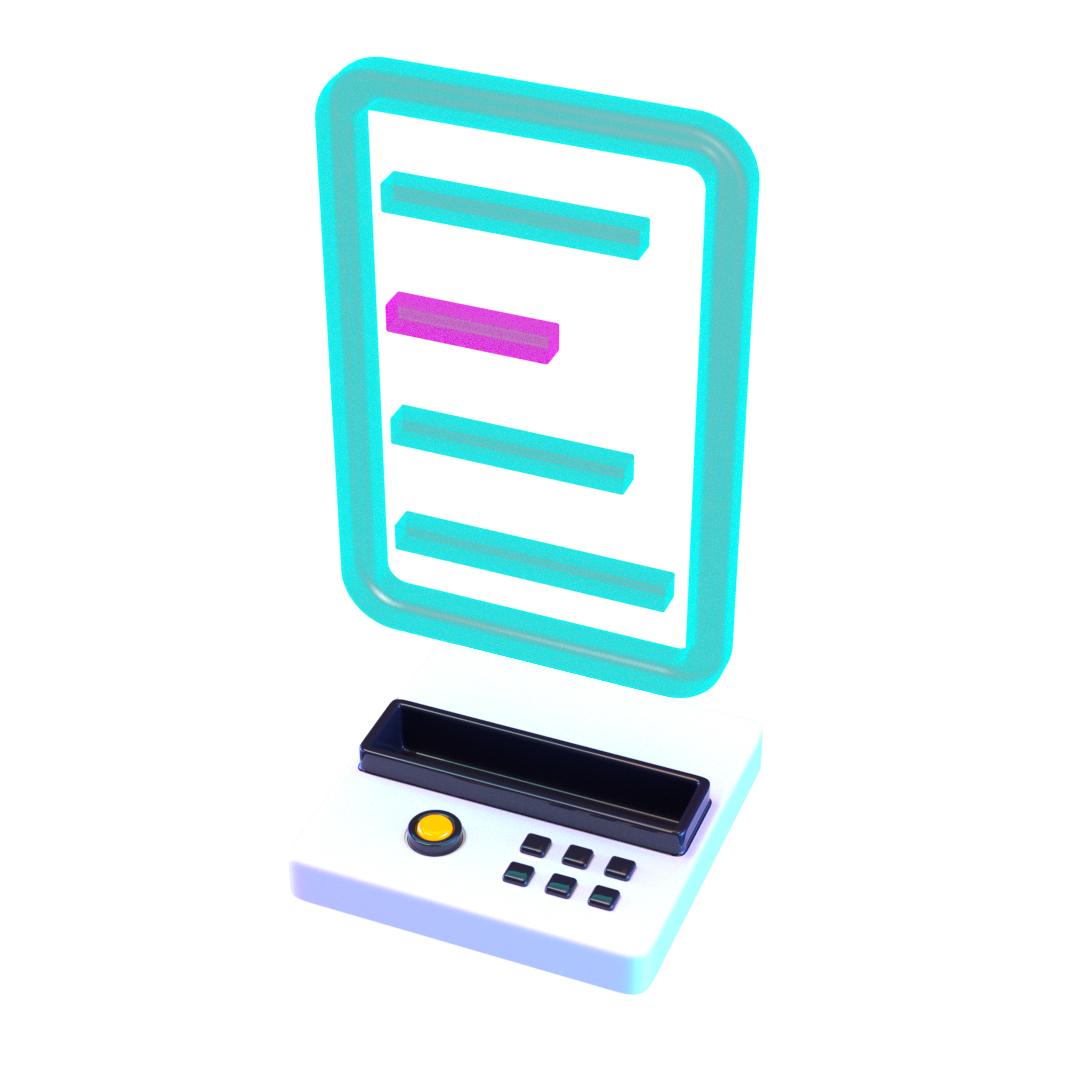 FS Managed Services
Expand your FS ComplianceFrame subscription with support and incident management services based on your needs. Our staff monitors the service's performance, manages the updates, upgrades and recoveries, and supports your own IT personnel.